It's time to take a look back at the year past and look ahead to the new year upon us. In the South Redondo Beach real estate market, 2016 gave us continued but sustainable growth. The lowest priced homes in each neighborhood continued to see multiple offers while the higher end sold at a slight discount to the original asking price. While all neighborhoods are in high demand, the lower avenues and houses within walking distance to the Riviera Village are among the most sought after homes in the entire South Bay. I've highlighted some of the key numbers below:
The median priced home in South Redondo Beach has risen 46% since 2012 and inventory is at 8 year lows
2016 Highlights
The median South Redondo Beach home price increased 6.3% year-over-year
Inventory declined by 18% for homes under $1.5m and increased 7% for homes over $1.5m
Homes priced under $1.5m sold in a 31 days, often with multiple offers, while homes over $1.5m averaged 45 days on the market and sold at 97% of the original asking price
30 year mortgage rates jumped nearly ½ point after the November election to around 4.35% and have since stabilized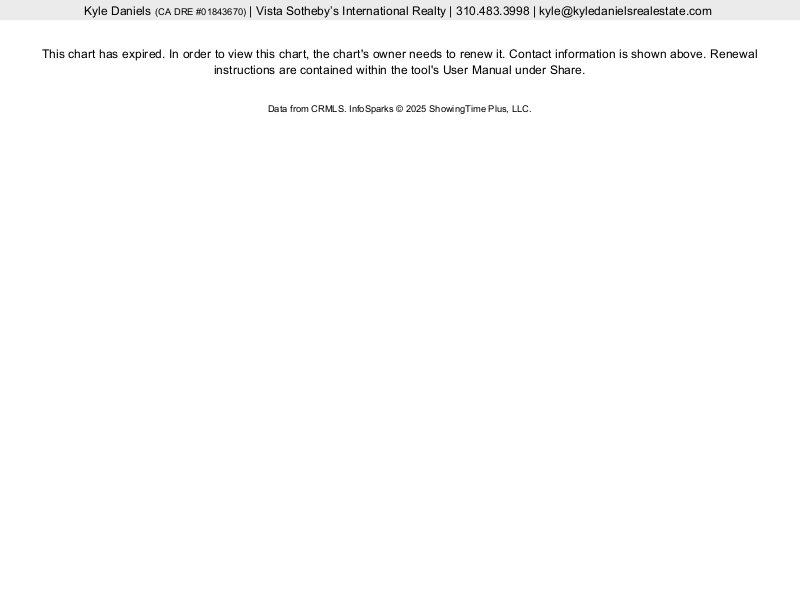 2017 Forecast
With a 46% increase in home prices over the last 5 years, it's hard to believe that there is still room for continued appreciation. However, the consensus by economists is for 4-6% appreciation in 2017, and potentially higher if the general economy sees significant growth. For the year ahead, here are my predictions:
6-10% increase in home values in South Redondo Beach, especially in the lower avenues and homes priced below the median
Continued supply challenges but increasing inventory throughout the year for homes priced over $1,800,000.
Increased supply of luxury townhomes with over 30 units slated for completion in 2017
Buyer strength improving with increased inventory, but threatened by rising interest rates
The multifamily market will continue to see demand with 1031 exchanges and continued investor flight to quality
Moderate rent increases with a trend towards renovating older units and buildings
Hot Neighborhoods for 2017: The Lower Avenues, Upper Avenues and Sister Streets off PV Blvd, and Ocean View Townhouses west of PCH.
While there are many factors that could change the projections above, namely the wild-card that is the new Trump Administration, there is still an overall demand for homes in South Redondo Beach with generally limited supply. So long as interest rates stay in check, buyers will continue to seek the natural beauty, mellow beach vibe, and walking community that makes Redondo Beach the place we all love. Here's to a healthy and prosperous 2017!